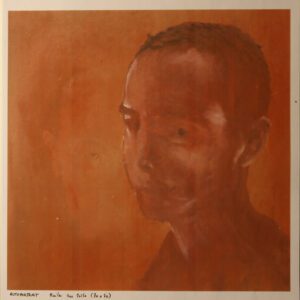 Franck Alasseur
Born July 29th, 1976 in Lyon, France
graduated in 2001 DNAP of painting in the Regional School of « Beaux Arts » in Saint Etienne, France
graduated in 2003 DNSEP of painting in the National School of « Beaux Arts » in Nancy, France
In 2003, After my diplom, I move in Prague (Czech Republic) for personal reasons.
I spontaneously adopted the photography to communicate with people through portraits and art photography.
For leaving, in 2012, I create my own independent photo studio : www.kapakphoto.com
During more than 15 years, I explore the world with photography, mainly portrait.
I also explore differrent ways to represent reality (with infrared photography, light painting and long exposure).
For exemple, this triptych photography inspired by the book « logic of sensation » by Gilles Deleuze on the work of Francis Bacon.


This notion of putting distortion and movement into space was the trigger to launch into a series of abstract works, and to express himself fully through painting, a more solid, more earthy medium.
Inspired by the work of Pierre Soulage, Yves Klein and Fabienne Verdier, my non-figurative work is based on the expression of sensitivity to the world and leaves the public the choice to see, to feel and to appropriate it.
It is the process of creation that allows me to make paintings: I let myself be guided by the work itself to enrich, simplify, to give it thickness or to lighten it.
Once balanced, the work must reveal an imagination for each of us.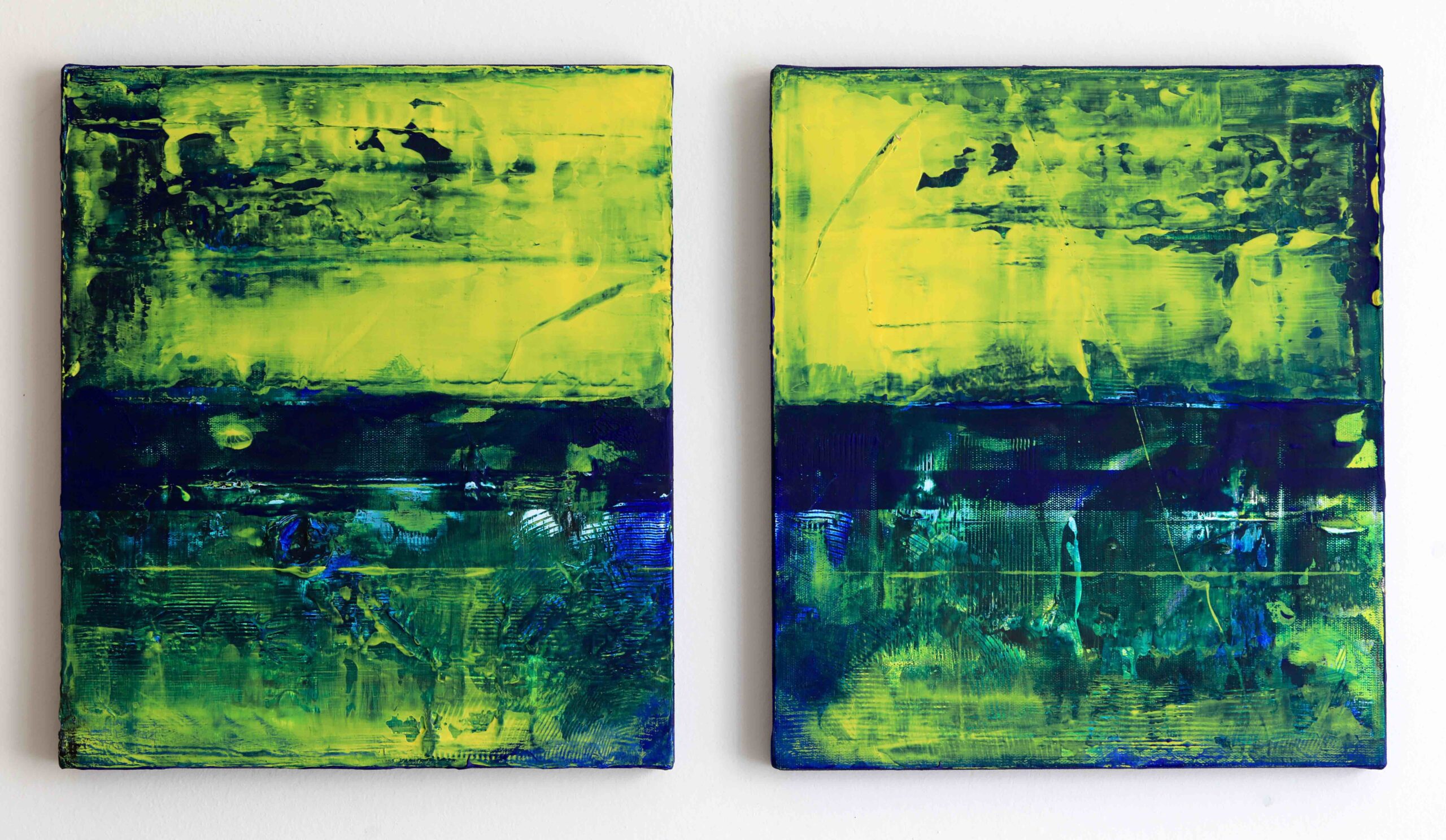 In 2022, I produced about 80 canvases, mostly in large format.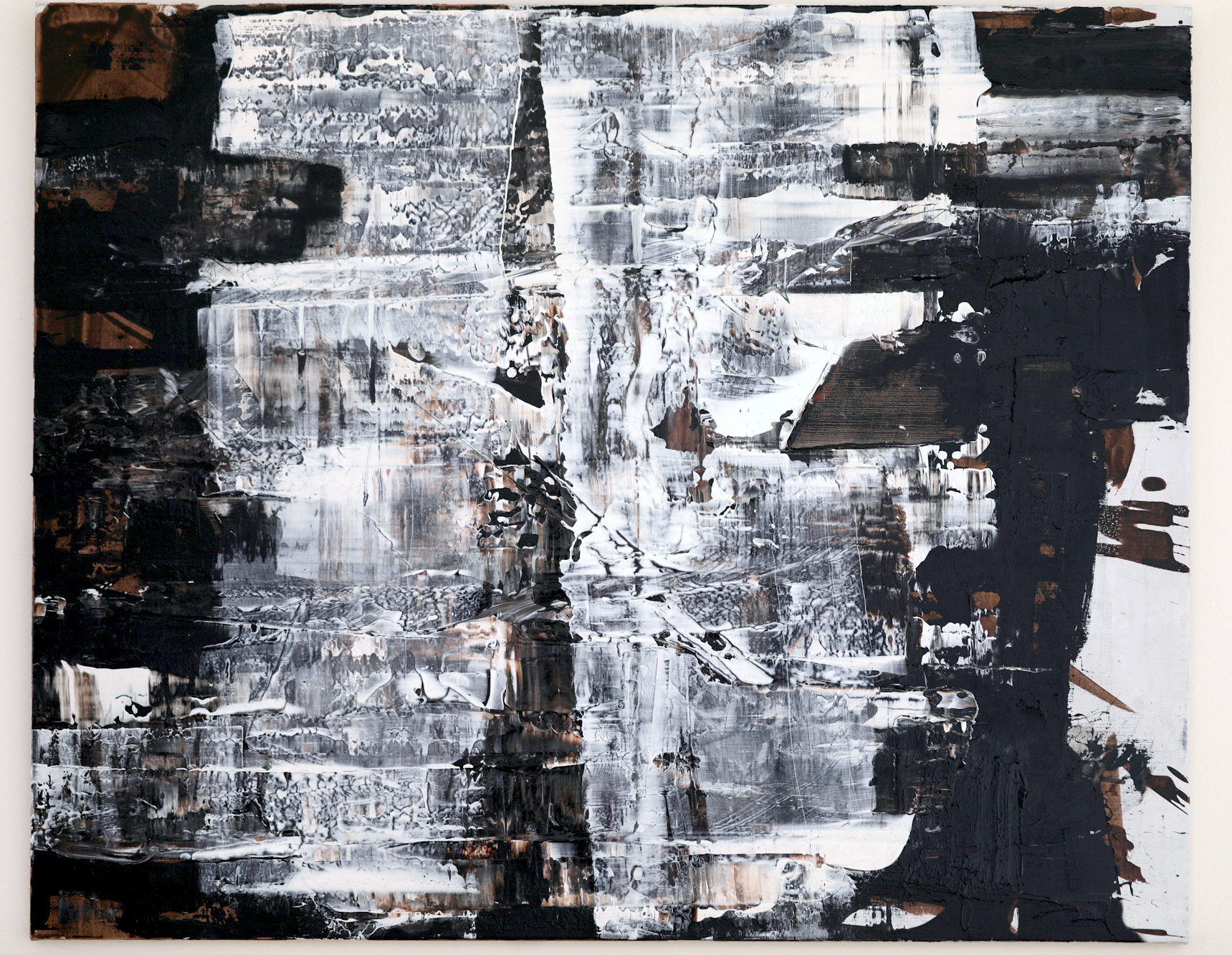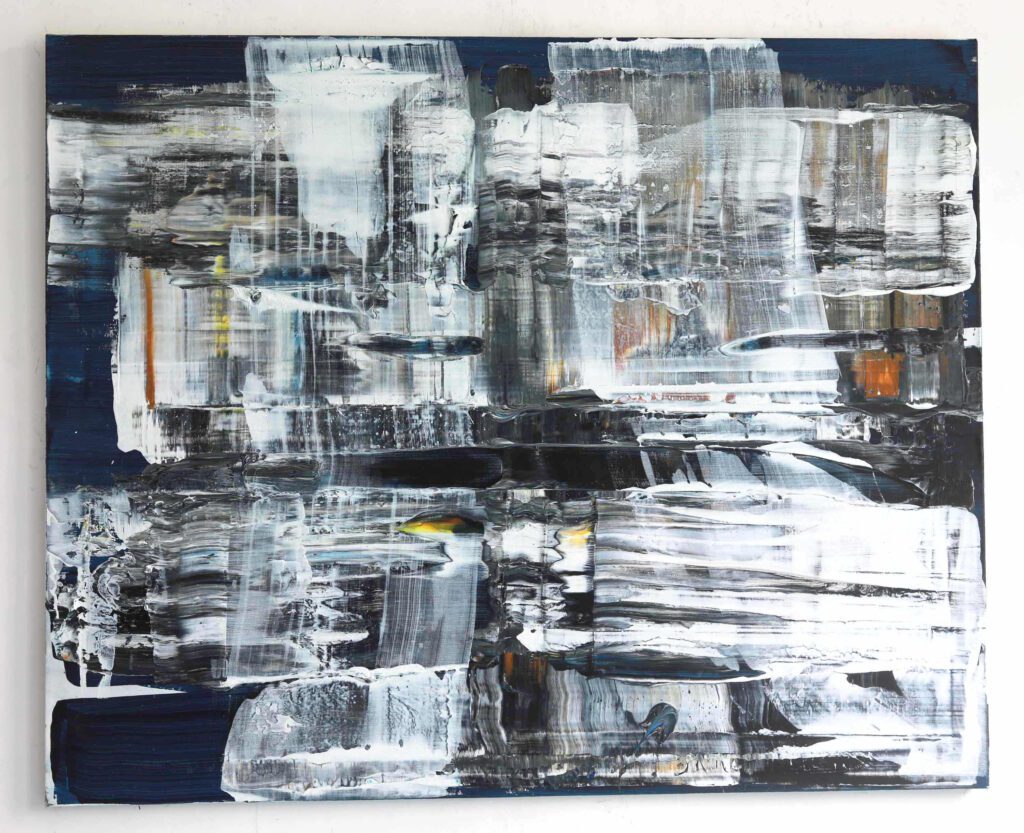 All the formats are deliberately different, each canvas inserting a new relationship to space.
Work with the complementarity of the colours for the search of the contrast and to obtain openings in the painting. The combination of colours superposes the emotions, which give existence to the sensations. Perceive the painting through feelings, we don't need to understand, but to feel. I have been practicing tai chi for over 18 years now and this martial art is based on letting go and non-resistance. This also joins my artistic practice which is the exercise of an unconstrained freedom.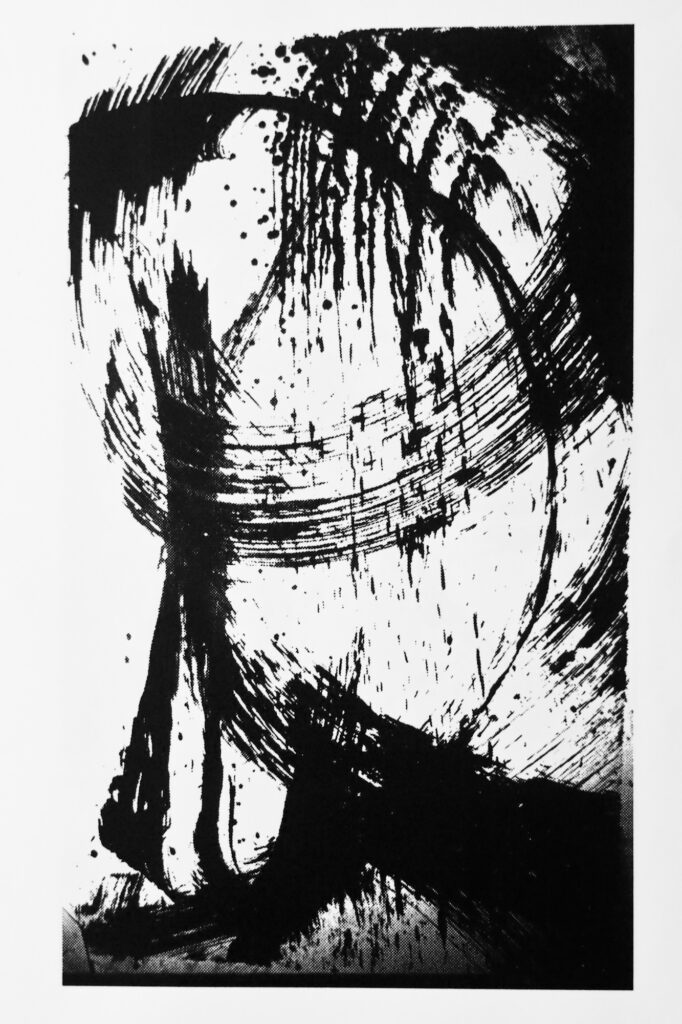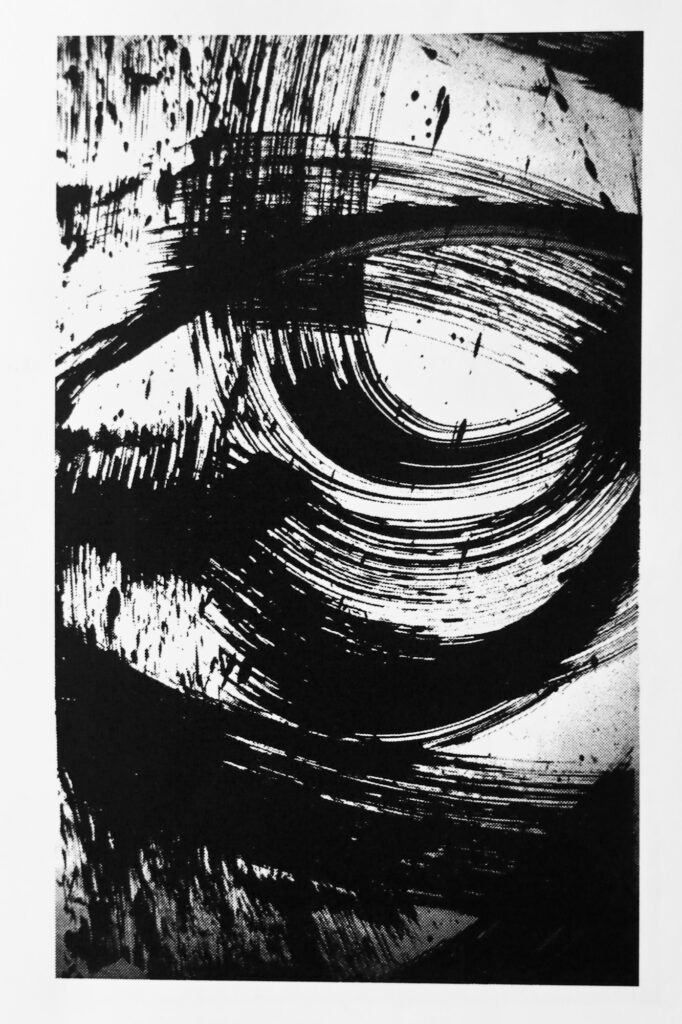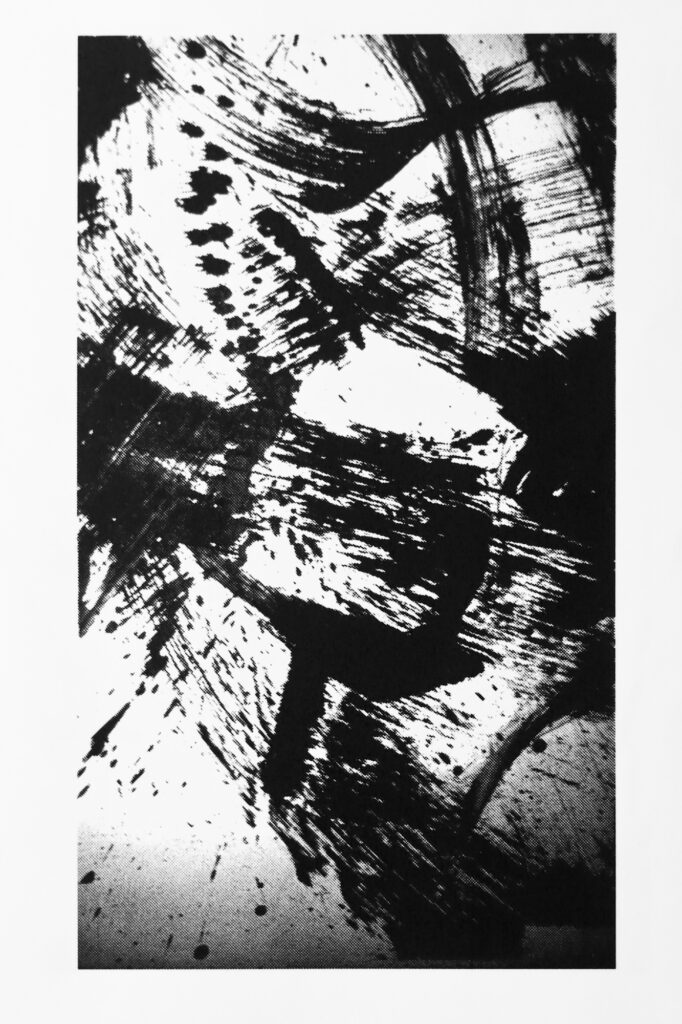 « C'est ce que je fais qui m'apprend ce que je cherche / It's what I'm doing that teaches me what I'm looking for. »
« Je plaide pour une peinture ouverte, qui va sans se préoccuper de toute la culture qu'on a reçue / I plead for an open painting, which goes without worrying about all the culture that we have received »
– Pierre Soulages –